MANAGING DIRECTOR'S MESSAGE
MANAGING DIRECTOR'S MESSAGE
---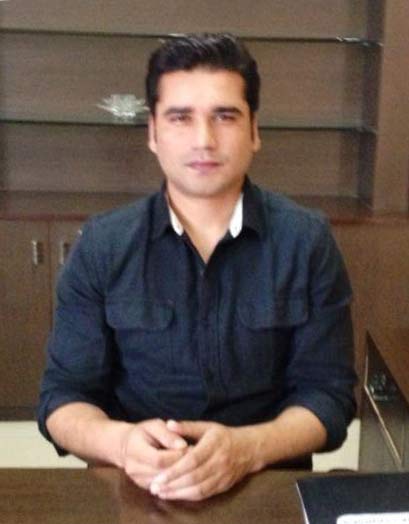 Dear Students, welcome to Unity Law College
The college was established by the proposal of Badridutt Sharma Educational Society, in the year 2008. A very prudent saying goes "Well begun is half done" and your decision to join Unity Law College is the beginning which will definitely pave your way towards success in your legal career.
We believe in giving the power of knowledge to all our students. Unity Law College provides a fertile ground for the flowering of the potentials of not only being an efficient lawyer but also a true cosmopolitan and responsible contributor to universal jurisprudence by encouraging close interactions between students, scholars and thinkers from across the country. At the same time, we take care that young minds entering our portals are provided with all necessary guidance and moral virtues. Our team at Unity Law College is highly dedicated towards its objective of making it a better place for our students.I hope you enjoy your stay on our campus and by the end of three/ five years get enough knowledge so as to become responsible citizens of this great country.
Welcome to the passionate, compassionate learning culture and to a warm academic community.
Aim and objects of Unity Law College:
Leveraging the intellectual and emotional bandwidth resident here in the faculty and student community, essential to spawn tomorrow's society today.
Ensuring an unshakable commitment to foster a diverse and inclusive community of learners, driven by values and energized by the meritocracy that marks our institute.
Sustaining an open and transparent culture that stokes curiosity at every turn, encourages collaboration and gets the best out of every student.
Nitin Sharma
Managing Director, Unity Law College