WELCOME TO UNITY LAW COLLEGE
---
Unity Law College, established in the year 2008, aims at imparting quality education in an environment that is professional and supportive. The college is situated on National Highway74 and is a more 10 minute drive from downtown rudrapur. The College campus is set amidst a sprawling and scenic 4.5 acres with over half the area earmarked for spectacular landscaping.
The main building is an imposing twin floor structure and comprises of the academic block, home to a state-of-the-art computer centre, a well stocked library, the administrative block and a moot court. The academic block also houses aesthetically designed and airy, well-lit classrooms with all modern educational aids a student could demand for. The campus has a 100% power backup system.
The dedicated faculty lend a focussed direction to students and is hand-picked from select institutions. Consistently exceeding expectations, they strive to create new and innovative ways to enhance the quality of education.
We at Unity Law College believe that sound education in any stream goes a long way in inculcating confidence and values in an individual. Therefore our endeavour is to impart excellent education in law and legal system. Our emphasis is on practical aspects of the legal education so that our students may boldly face the competition prevailing in different walks of life. We believe in turning out fully equipped individuals who rise to any occasion.
No education is complete lest equal weightage is given to the mind, body and soul. As a result, ample indoor and outdoor sporting opportunities are provided for students and the faculty. All these facilities contribute in making our students future leaders and masters in their chosen profession.
COURSES IN UNITY LAW COLLEGE
---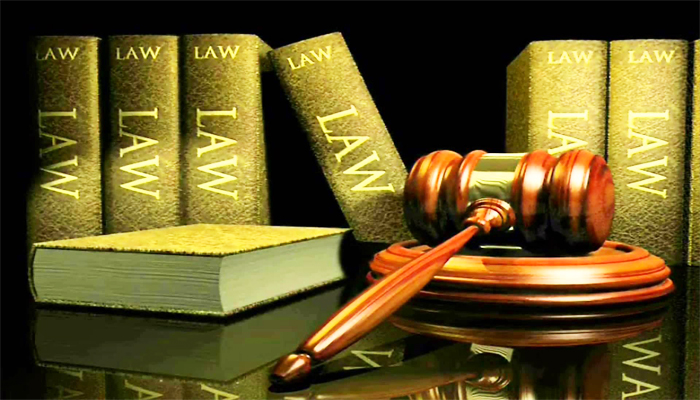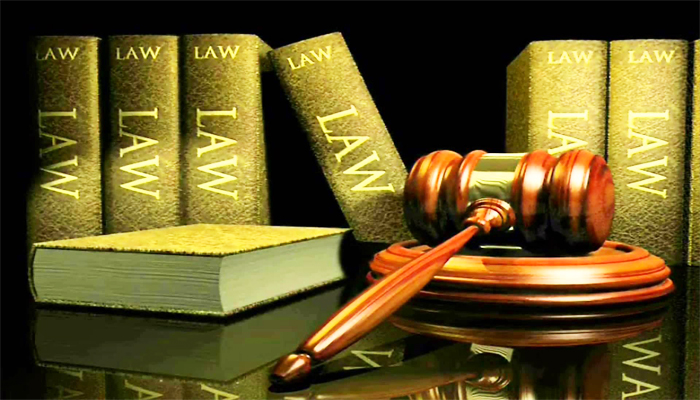 Strong foundation for further/combined academic studies
Many courses enable students to combine their legal studies with business or accounting, and by combining law with a range of non-law degrees.
Multitudes of career options
Other than becoming a lawyer, law graduates are desirable candidates for various fields such as media and law, academia, commerce and industry, social work, politics and more. You will find that studying law can take you just about anywhere.
Financial stability
Obtaining a law degree may not guarantee immediate success or an exceedingly large amount of money but it's close. This professional qualification allows you to enjoy more job security and a higher salary compared to those without. The rest is up to you.
Master critical thinking, strong reasoning and analytical skills
The knowledge and skills gained from studying law facilitate students to analyse both sides of complex situations or problems and to devise the best solution based on strong reasoning and critical thinking.
The power to make a difference through law
You may have a strong sense of justice and wish to improve the defects in the system. Studying law offers you the legal education and qualification to ultimately make that significant change.
Respect and prestige
Many law graduates are successful in various industries and more became world leaders who are highly respected. The job is not easy but those who uphold justice are most deserving of respect.
Awareness of rights and responsibilities
Being unaware of rights and responsibilities prohibits you to become the best that you can be as a fellow human. Studying law allows students to understand the reasons behind the regulations.
Development of self-confidence
Studying law is an empowering experience. Law students often work in groups and actively participate in debates or discussions, such environments nurture good self-esteem and confidence.
Better communication skills and high adaptability towards various career transitions
Law students develop the ability to argue from a basis of evidence in a way which can be hard for others to do; this actively cultivates advanced communication skills, keen problem-solving abilities and the capacity for independent thinking. As a result, law graduates adapt very well in various situations or career transitions
An intellectual challenge
With such compelling benefits, it comes to reason that obtaining a law degree is not easy. The standards are high and outstanding academic performance is expected. Studying law is demanding and a truly intellectual challenge. If you enjoy working your little grey cells, this may well be the biggest benefit of studying law.
Latest Blogs
---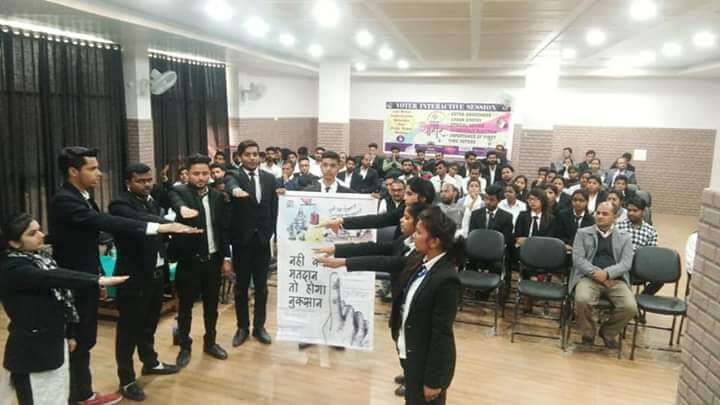 IMAGE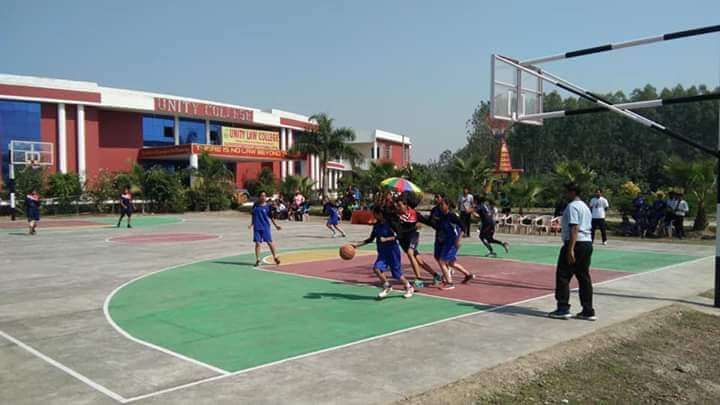 IMAGE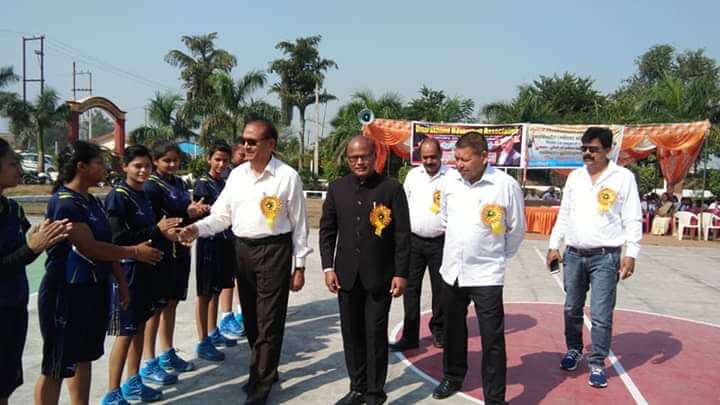 IMAGE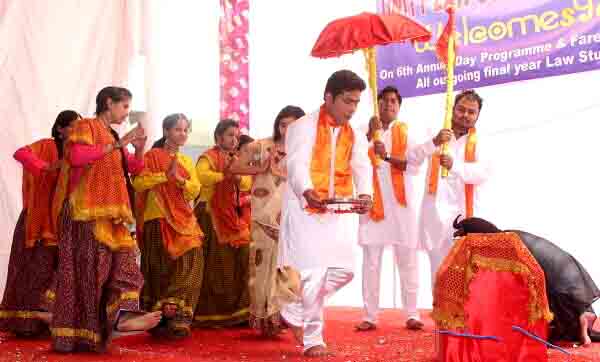 Nanda Raj Rat Yatra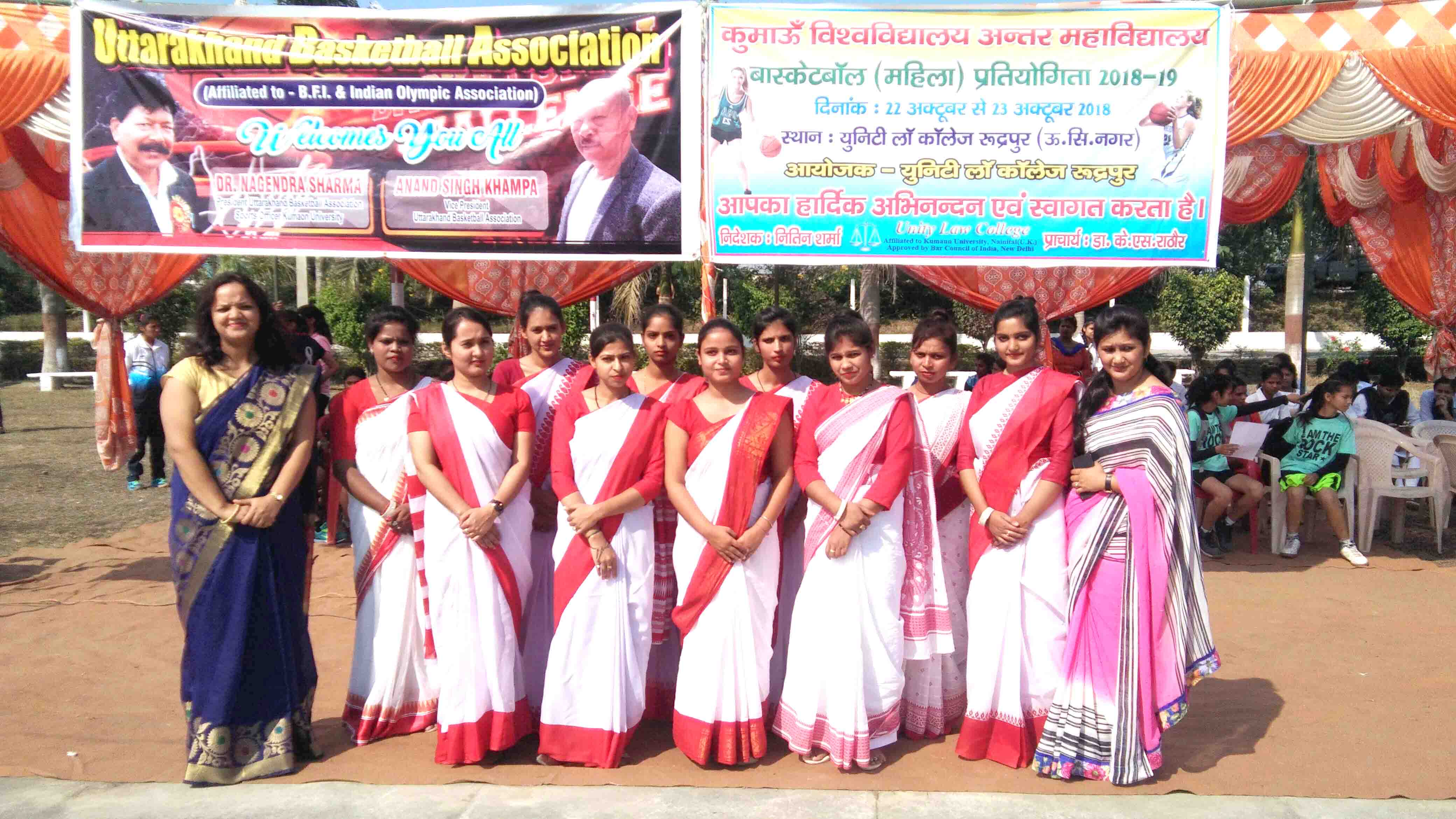 Basketball women's tournament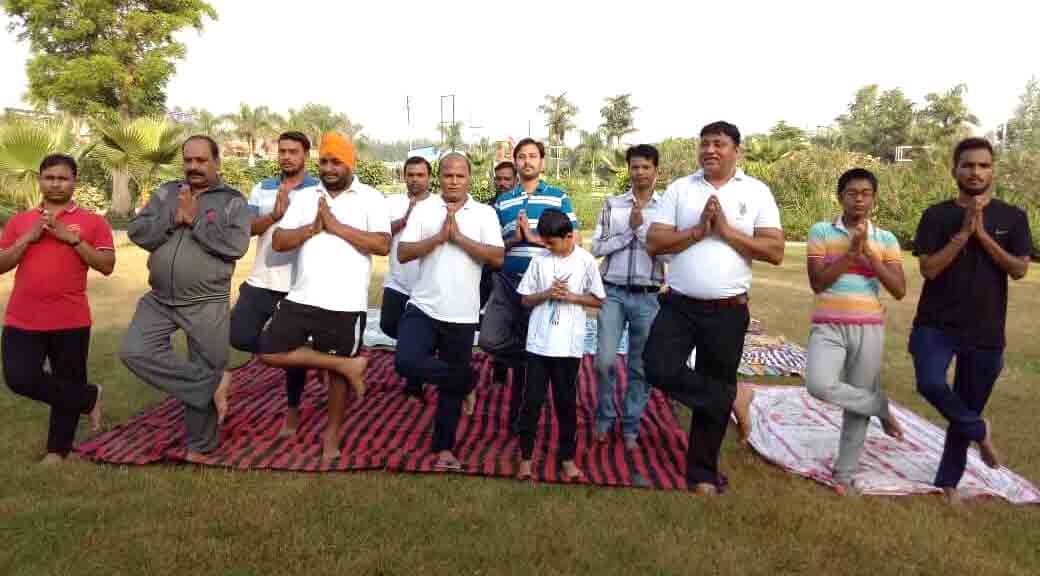 IMAGE
Vice-Chancellor's Gold Medalist, 2011
"I would like to say that the three years at Unity were one of the best part of my life. At Unity, it always felt like a family, an another home, which helped me in my academic learning.
At this college I gained friendship and experiences which added a different perspectives to my life. It feels great to be taught by amazing professors who are the best. I am and will always be thankful to Unity for making me a person I am today."
Vice-Chancellor's Gold Medalist, 2015
Hello All, My College days are unforgatable & in fact those days are most happiest & fruitful days in my life. College life was best Journey of my life. I proudly fact that I cherished every moments of my college. Beings "Unitians" make me feel proud. My experience in ULC was Just amazing. I got infinite love & lessons from my teachers specially 'Rathore Sir'. Sir is a highly abled, highly experienced law teacher with unique style of teaching and with extraordinary ability to motivate students. Specially thanks for "tort and constitution" Subject teaches me very well. And also thanks to "Sagar Patni "Sir for moot court experienced. The teacher made me does work hard for way to the success. Lastly I was Felicited by the Gold Medal in 2015,awarded by Uttrakhand Governor Mr.K.K Paul. The College Was molded my personality & clarified my Vision .Just want to thank to the wonderful faculty of ULC. I am Proud to be "Unitians"
Vice-Chancellor's Silver Medalist, 2011
"Unity Law College is not just a college, it is a brand. At Unity I have lived the best days of my life. My days at Unity reminds me of the colourful stage, the vibrant classrooms and the super supportive faculty. The support of the faculty members not only helped to score good marks but also helped me to overcome the laws for being a good human being."
Qualified UGC NET (JRF) 2018
Greetings to everyone! I have been a part of Unity Law College for five years and have gained a lot in terms of academia and other professional skills. This five years long journey couldn't have been so swift & easy without the enriching experiences and support provided by the proficient mentors and staff of the institution. I will forever be guided by and spread the lessons that I have learnt in the course of those five years.
Thank You!!
To, My Institute of Law, The days spent during my LL.B. studies at 'Unity Law College, Rudrapur' is one of the best that I could remember. It was the experience. of the lectures that made the studies more interesting. Along with encouragement for academic studies the institution has given numerous opportunities by encouraging me in participating at Moot Court. I am very thankful to every faculty member of 'Unity Law College' who turned to be instrumental in guiding me towards my dreams. I wish to convey my complete happiness and satisfaction studding in this college.
Thank You!
यूनिटी लॉ कॉलेज के छात्रों का अभिनन्दन। मनुष्य के जीवन में अनेक महत्वपूर्ण पड़ाव आते हैं, इनके दौरान व्यक्ति कुछ महत्वपूर्ण व्यक्तियों और संस्थानों के सम्पर्क में आता है, जो उसे जीवन में सर्वांगीण विकास करने में सहायक होते हैं।मैं ईश्वर का शुक्रगुजार हूँ कि मुझे यूनिटी लॉ कॉलेज जैसी संस्था तथा अनुभवी विज्ञ एवं छात्रों से मित्रवत् व्यवहार करने वाले गुरुजनों का सानिध्य प्राप्त हुआ। जिनके सानिध्य में रहकर मैंने अपने 5 वर्षों के अध्ययन के दौरान विधि के गूढ़ सिद्धान्तों के साथ-साथ व्यवहारिक ज्ञान भी प्राप्त किया।
धन्यवाद।
"At the very outset, I would like to express my heartiest thanks to my UNITY family. I extend my warm regards to the Dean and Department of my College(UNITY LAW COLLEGE) who are still there and who were formerly working as well, which has immensely helped me to create my career".